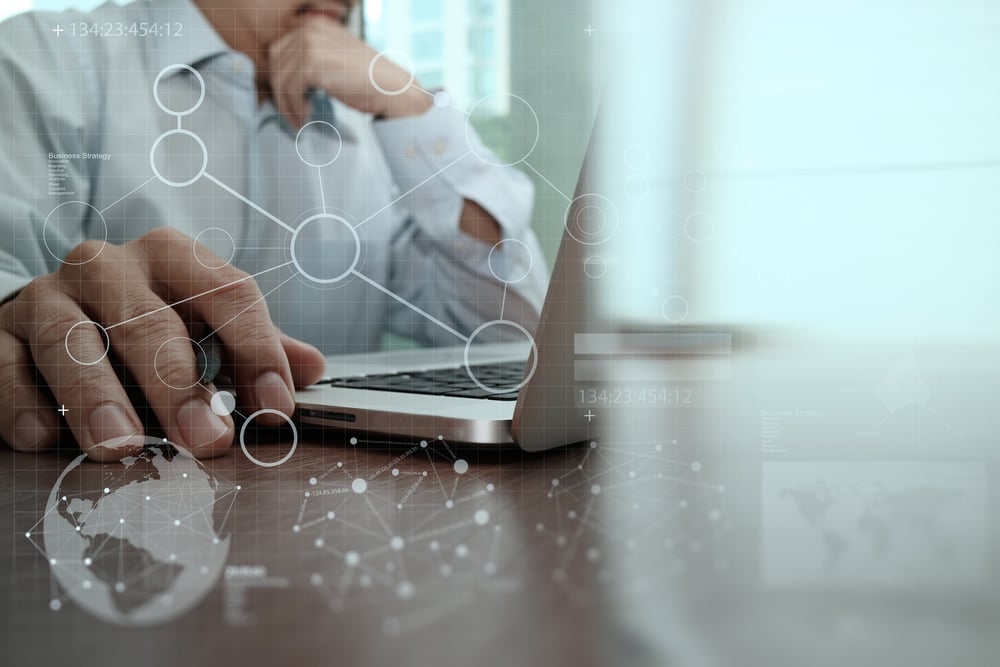 Whitepaper
Six Secrets of Success for HR Technology Founders
6 Secrets of Success for HR Technology Founders
Having worked and consulted for the last 15 years with HR tech founders from across the world, it is clear that there are common characteristics that drive growth and success. These characteristics are a combination of mindset, strategy and positioning. When put together, they provide the foundation for ensuring you can achieve your goals as quickly – and as easily – as possible.
In this report, we ask you to examine the following questions:
Are you building a lifestyle business or a unicorn?
Are you operating with an exit mindset?
Is your business able to operate without you?
Is your technology market-making or market-taking?
What is your irresistible offer?
How are you using pricing as a key tool for growth?