About Us
With a collective 100+ years of experience, WorkTech Advisory is the premier strategic advisory partner supporting global work and HR tech founders and senior executives.
We thrive on working with ambitious work and HR tech founders to help them achieve sustainable growth and reduce risks. Our team of advisors provides high-touch consultation to help our clients make critical decisions that shape their software business's growth, performance and value.

We understand that work and HR technology businesses face unique challenges and an ever-growing ecosystem of competitors. Our services are designed to provide clarity and guidance to help founders and senior executives confidently navigate these challenges. Whether you're looking to scale your business, reduce risks or gain a competitive edge, we have the expertise and experience to help you achieve your goals.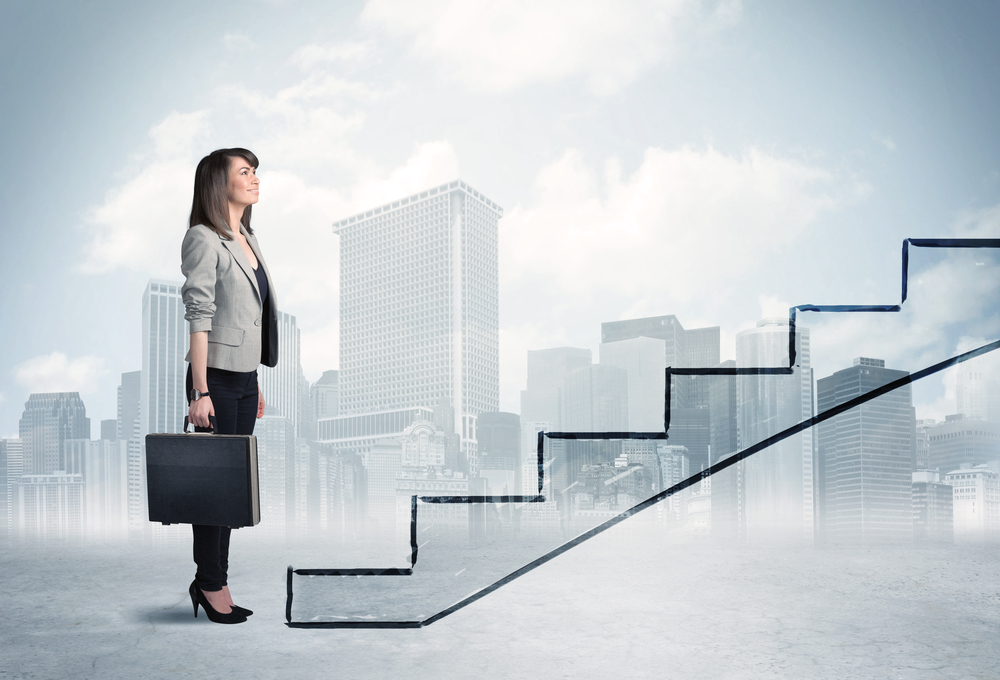 Empathy
Leveraging our systematic approach, we seek to comprehensively understand our communities' current state and ecosystem and their goals and vision. To achieve this, we never approach internal or external conversations with judgment or bias. Instead, we encourage our people always to aspire to understand first, listening empathically and asking relevant and challenging questions when appropriate and necessary.
Free-thinking
While we have a methodological advisory framework, our approach is never dogmatic. Our team is comprised of multiple disciplines and areas of specialization – creativity, and the ability to think freely are what unite us. This allows us to liberate ourselves from traditional thought processes when considering the needs of our community – while still operating in a framework that promotes ingenuity.
Being supportive
We support our community by asking the critical questions that help make a shift towards something more meaningful and that deliver on short and long-term goals. We always work within a framework of confidentiality, understanding that this, coupled with accountability, builds a mutual level of trust and loyalty.
Authenticity
We do what is right and in line with our morals. We don't take it lightly that we are positioned to drive significant change within our community's business. We confidently stand behind our approach and the solutions we propose. We communicate what we believe is the truth and operate within a framework that allows people to hear critical feedback. We do all of this to support our community in realizing its goals.
Intellectual curiosity
When approaching a prospective client or project, we leverage an extensive discovery framework to ensure we thoroughly grasp their current state and desired outcomes. We ask probing questions to get to the root of ideas and challenges. We stay current with discipline and market shifts, trends, and best practices. And we ensure our people always have a safe environment to ask questions, challenge opinions, and collaborate on projects.
Ready to grow your business?
Learn how we can work with you to create a roadmap for success in today's competitive landscape.